Exactly what you need.
By the beach.
The O pod hotel offers maximum experience, maximum quality, and maximum design - at minimum cost.
what's Inside
Enjoy our bar seats as you watch the sunset over the beach, cozy up in our common space with your Laptop or your real book, take in Tel Aviv from our balcony as you plan the adventure of the day.
Our Pods
Where a compact space meets careful design. Our pods offer you the very best of the basics for a unique, restorative, and cosy night's sleep.
Each pod includes: Storage space, 2 Electrical outlets, and USB port, HVAC, Wifi, Reading lamp. Showers are located outside of the pods and separated by gender.
we offer:
RECEPTION
LOCKERS
SHOWERS
TOILETS
COMMUNITY AREA
Sundeck
What's around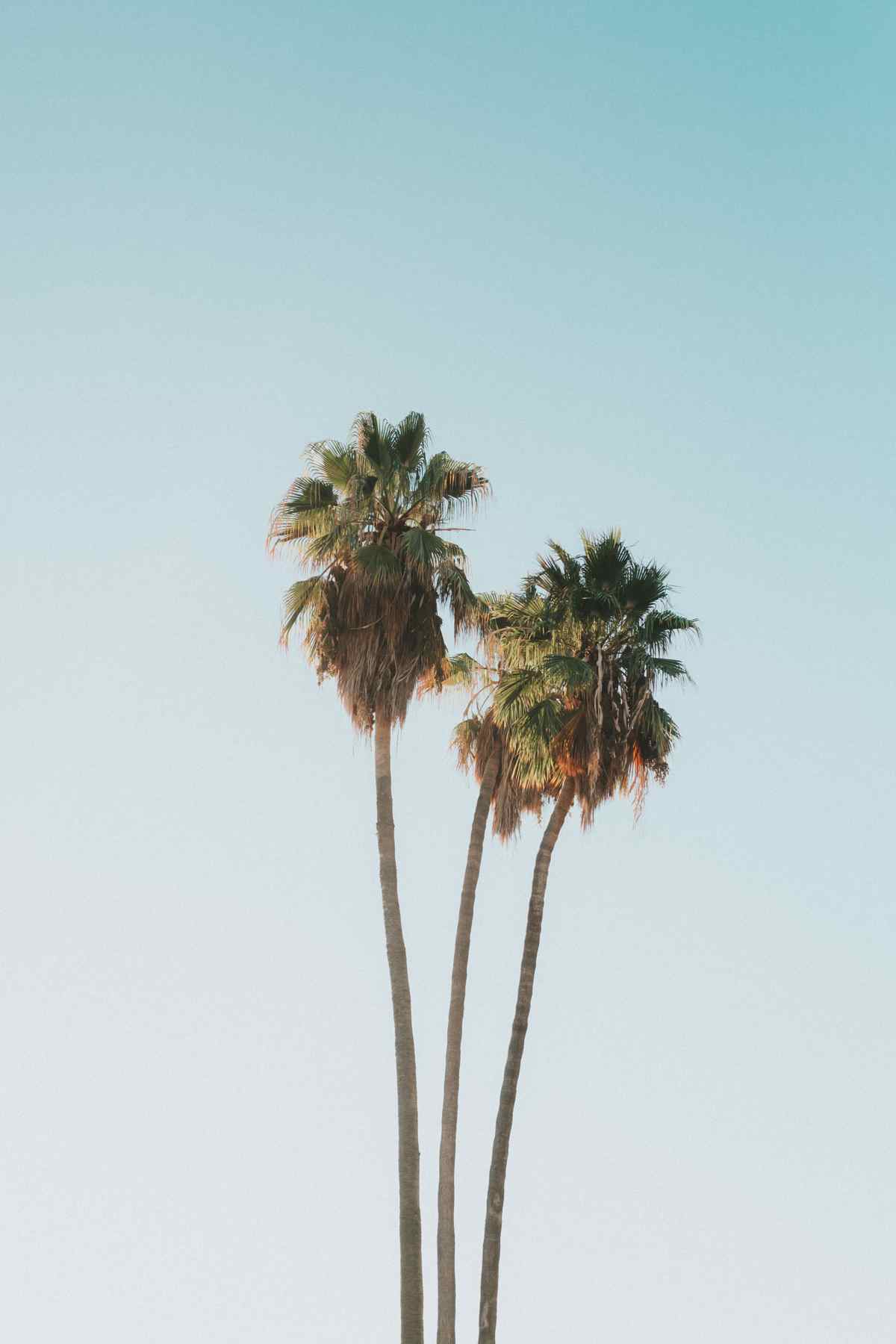 Just footsteps away from a dip in the beach, the galleries of Neve Tzedek, and the cobblestones of Jaffa, inside the beating culinary heart of the city, the O is located in the ultimate location for the ultimate experience.