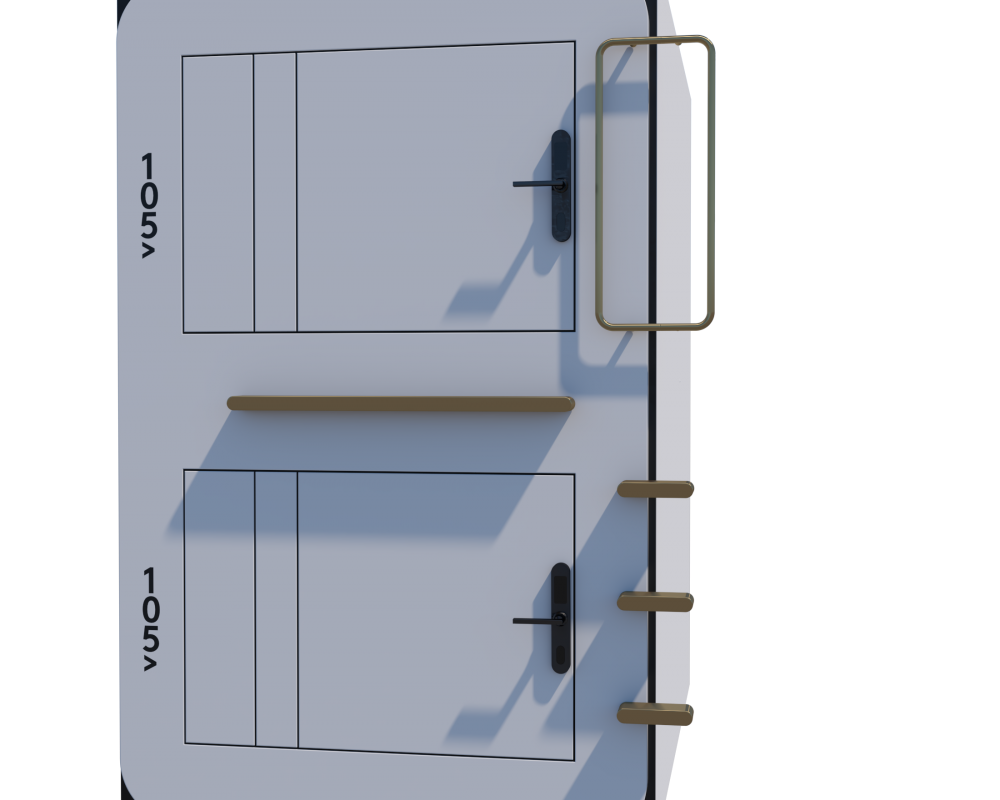 O Snug
Double Laydown Sea View
Sleep, coffee, explore, repeat.
With a calming wooden interior, luxury linens, warm lighting and beachy hues, the O Snug offers a bit more room to roll around in - but not enough to keep you from adventures in the city.
And best yet, stunning sea view from the first line!
Sleeps up to 2 adults
Room size: 1.55 m wide, 2.25 m long / 61 in wide, 88.5 in long Bed size: 1.30 m wide / 2.00 m long